Services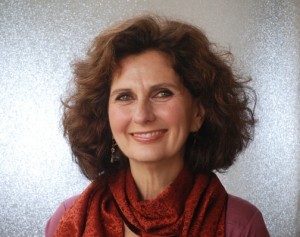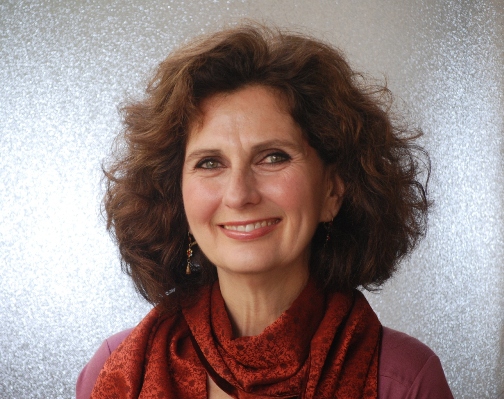 Nettie Cronish is a natural and organic foods chef, culinary instructor and cookbook writer. She is available for consulting and hands-on or demonstration instruction.
Consulting
Meal Planning
Recipe Development
Recipe Testing
Product Specific Recipe Development
Culinary Instructor (Hands-on or Demonstration)
Private cooking classes –home or rented location
Corporate cooking classes – office or rented location
In-school cooking classes – kids and teens
Seminars – Built around ingredient or topic
Lunch and Learn – demonstration and sampling of a recipe during a lunch hour
Instruction Topics
30-Minute Dinners
Beans and Grains, How to Combine
Buddha Bowls
Burritos
Cottage Food
Day in the Life (of a Vegetarian)
Deserts, Alternatives to White Sugar and Dairy
Eating Lower on the Food Chain
Entertaining Vegetarian
Feeding Kids
Flexitarian Dining, Veg and Meat
Going Green
Healthy Carbs
Healthy Lunches
Hide the Tofu
Hot Soups and Salads
Meal Planning
Organic Entertaining
Pantry Primer
Potluck Masterpieces
Quinoa 101
Tempeh, Miso, Mirin, and Tamari (Fermented Soy)
Veg Christmas
Veg Solstice
Veg Thanksgiving
Nettie also provides the following services:
Event Planning (Wellness Events,  Cooking Demonstrations, Product Sampling)
Product Promotion (Tradeshows, Food Festivals, Wellness Fairs)
Product Spokesperson (Fruits and Vegetables, Fair Trade Ingredients, Healthy Ingredients, Organic Ingredients )
To hire Nettie for consulting work or your next event, email nettiecronish(at)rogers(dot)com or use the form on our
Contact page
.